The Adjustagator is the fun, easy, and affordable alternative to a children's chiropractic table!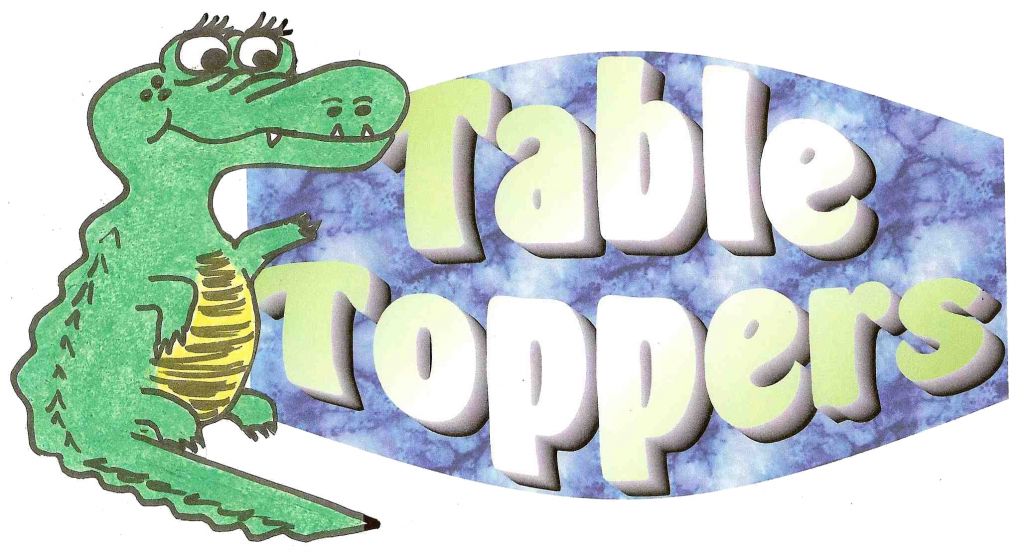 Treating children is always an enjoyable part of my practice. Making the kids comfortable is part of that process. When I started my practice in 1992 I soon knew I wanted to create a kids treatment room, so I had one of the rooms painted in a kid friendly theme and I ordered a special kids treatment table that was an elaborate fiber glass bottom over $2000. Well to make a long story short the table never came, so I had an idea to make my own. And thus the table topper concept was born. Which over time was perfected to the Adjustagator design. The wonderful part of this concept is that the treatment room has a regular adjusting table that with a quick and easy change becomes a delightful and inviting kids table. The best part is at a fraction of the cost you can turn any treatment room into a kids room.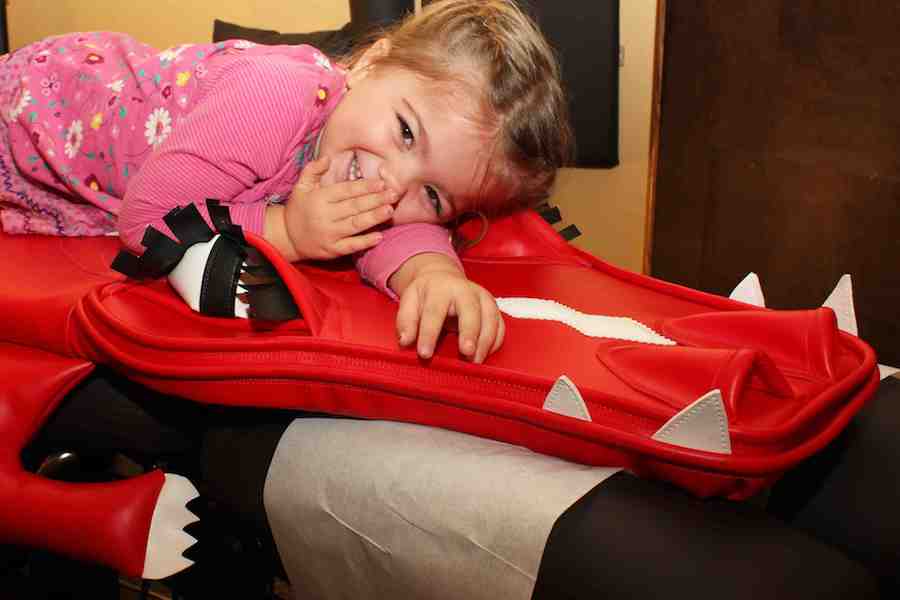 The first day the Adjustagator goes on the wall you are telling everyone "I treat kids!", and you'll be surprised by the opportunities you will have to share the benefits of treating children. It quickly becomes a conversation piece, I put mine in the hallway right next to my "treat kids poster" so it is easily accessible to my treatment rooms and has lead to seeing several children that I might not have otherwise seen.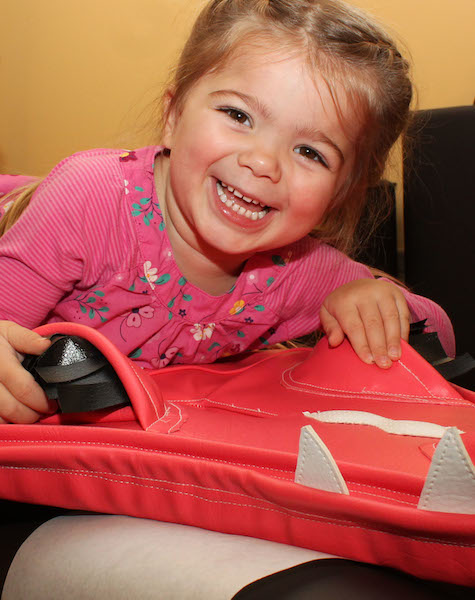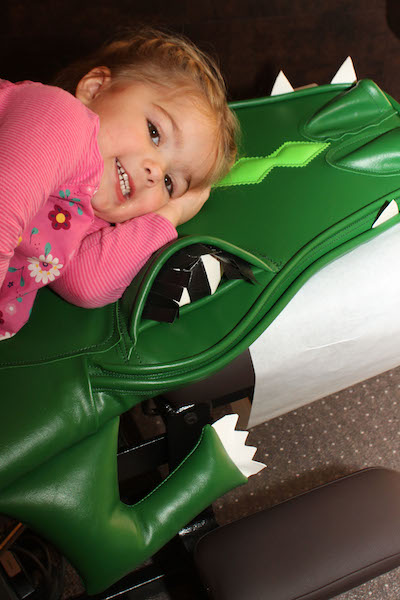 So if you don't already have a kids treatment room, and even if you do, the Adjustagator will be a fun, rewarding, and affordable addition to your office.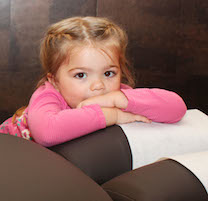 So why not make any treatment room a kids room?
Only

$289

plus $35 for shipping and handling fees.
Available colors are: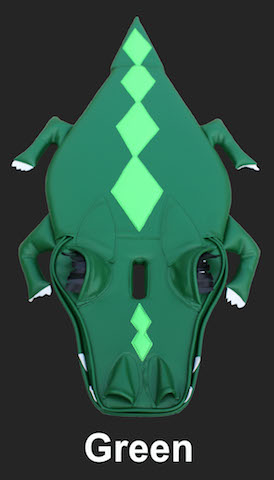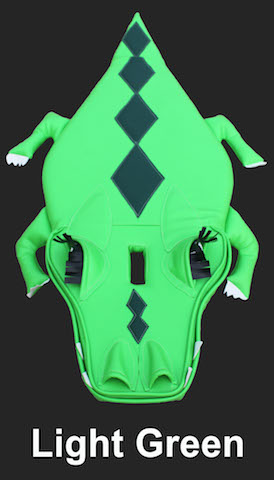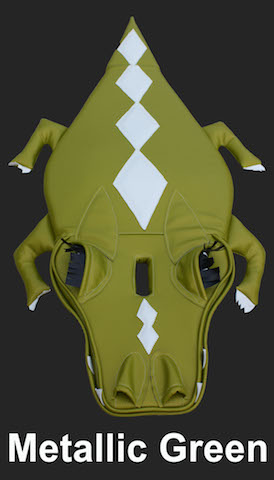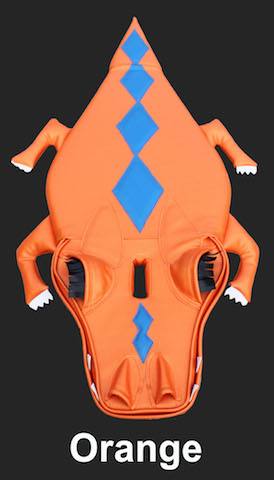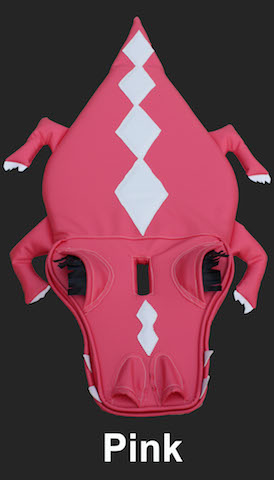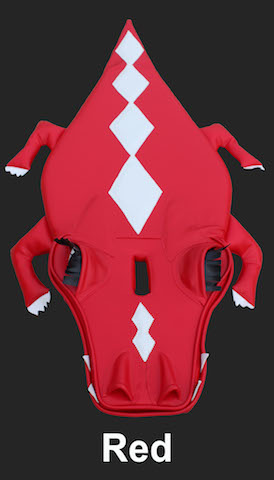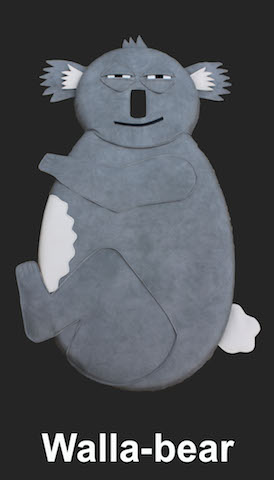 *The Wall-a-bear only comes in gray*
All Table Toppers come with 1 wall mount
*At this time we can only ship to the U.S.*
****************************************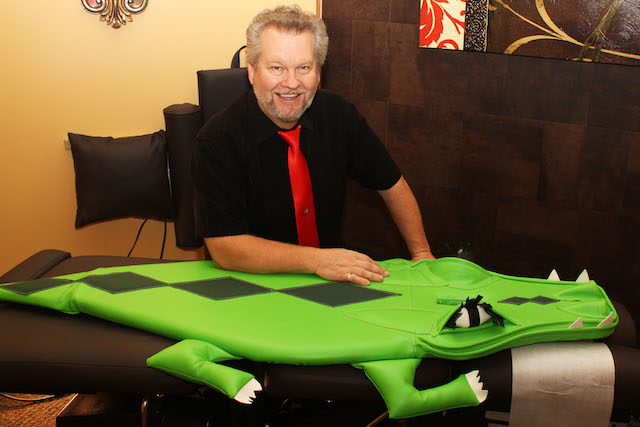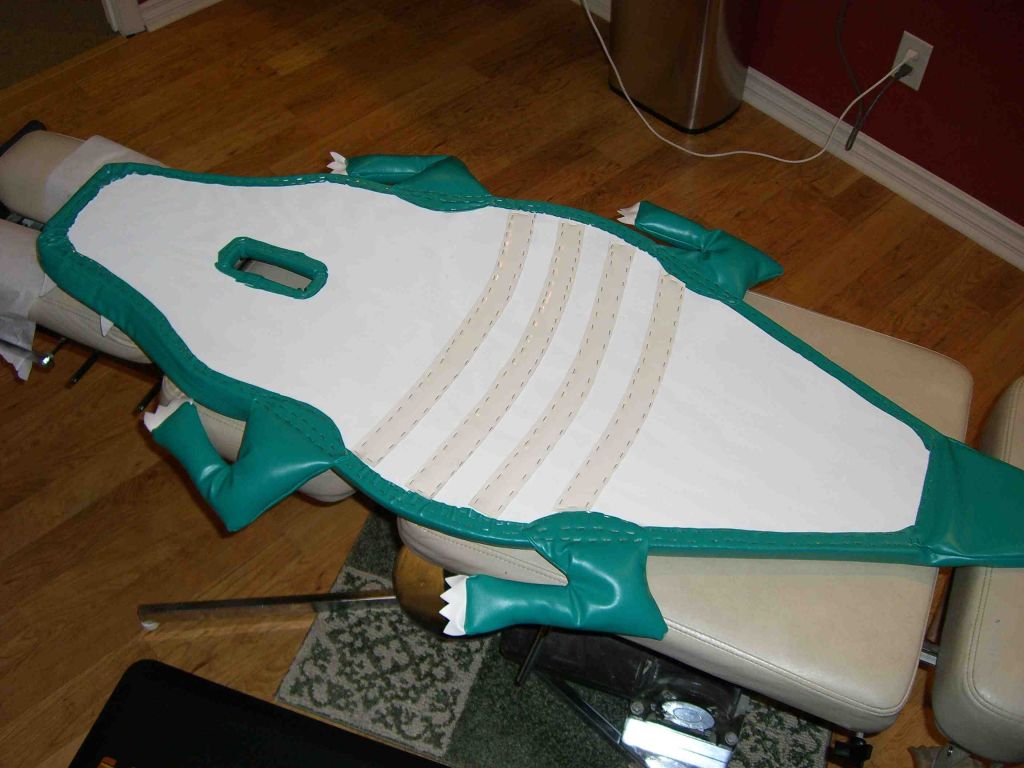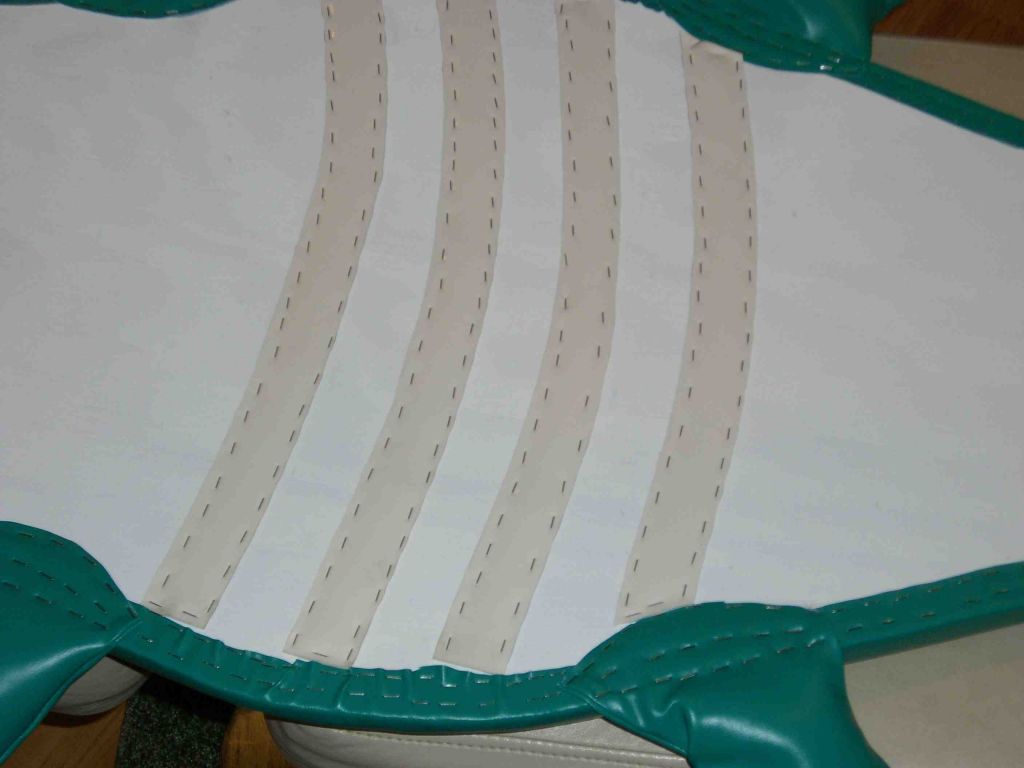 On the bottom of all Table Toppers is a highly specialized rubber stripping that really grabs any vinyl or
leather treatment table. This significantly reduces any chance of slipping.
If you would like to contact us for more info or to place an order, please give us a call
(616)-754-7717
You can also send us an email at
[email protected]
Or if you would prefer to send us a fax
(616)-754-7791